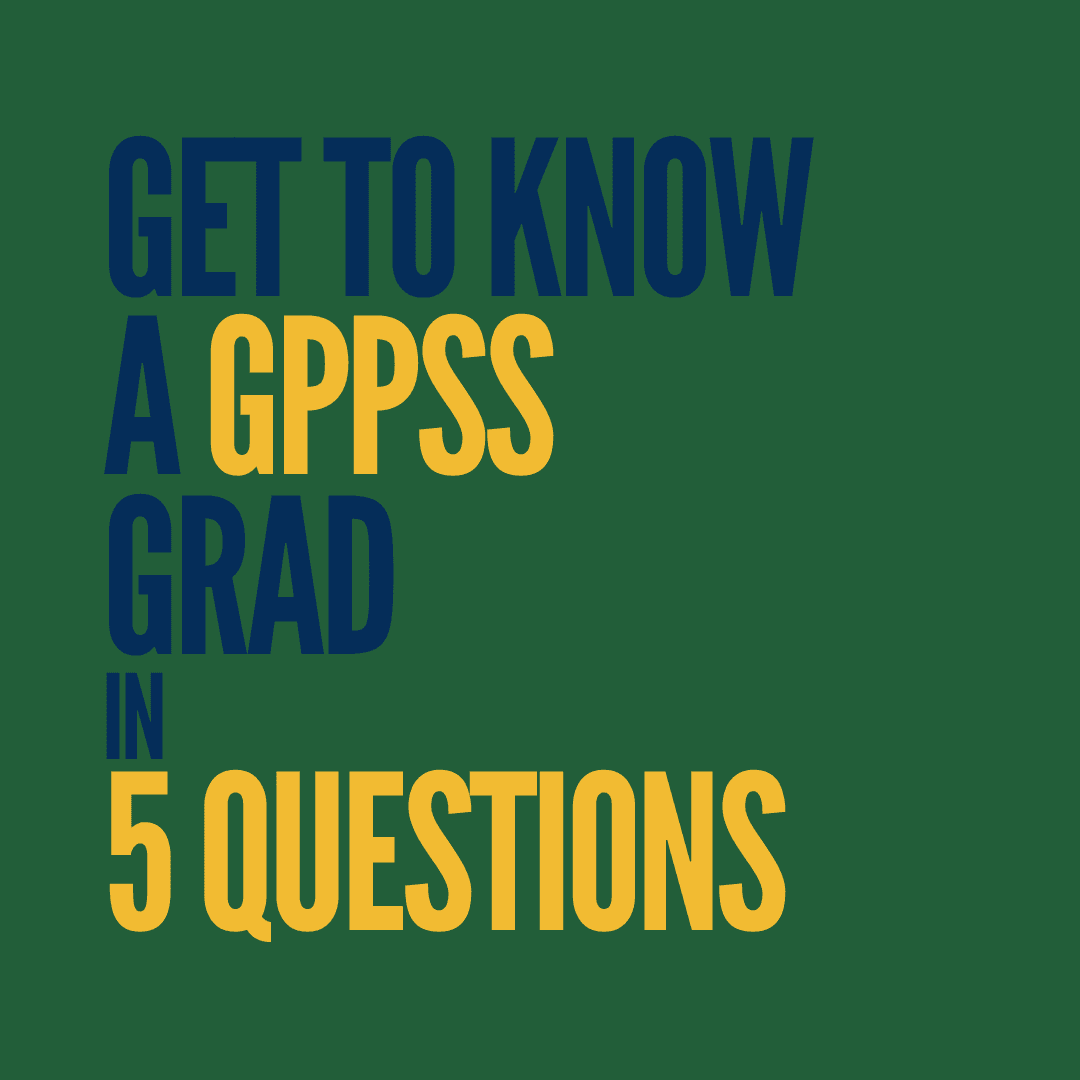 Happy New Year!
In 2022, the Grosse Pointe Alumni and Friends spent the year helping the district celebrate 100 Years of Excellence. We did our part to feature 100 distinguished graduates across many generations. Beginning when there was just one high school, "The High," and continuing to the present, when our graduates navigated a global pandemic, we celebrated each story.
It's easy to look at our schools and boast about the test scores or college admissions list - but we know the objective measure of any district's success is how students live their lives post-graduation.
We've had the pleasure of profiling some supremely talented people doing extraordinary things out in the world.

Among our alums, we boast:
Professional Athletes
Olympic Athletes
Actors
Lawyers
Doctors
Nurses
Journalists
Comedians
Film Producers
Community Leaders and Organizers
Entrepreneurs
Diplomats
Military and Special Service Members
We interviewed the first female publisher of the Grosse Pointe News and a budding Broadway actress. We have stories from a NASCAR driver and from an award-winning podcaster. There really isn't anything our grads aren't doing.
But that doesn't mean we're done celebrating. We've only shared a small fraction of the talent out there and told a tiny percentage of the stories.
So what's next?
In 2023, we want to continue to tell more stories and celebrate more successes. Our new "Get to Know a Grad" series will profile graduates who share their answers to these questions on our Instagram and Facebook pages. If you want to be featured, fill out this form, and we'll contact you.
Also, look for Alumni Through the Decades series to continue in the monthly newsletter. We'll start again in February with the Montgomery brothers' fun (and heartbreaking) story.