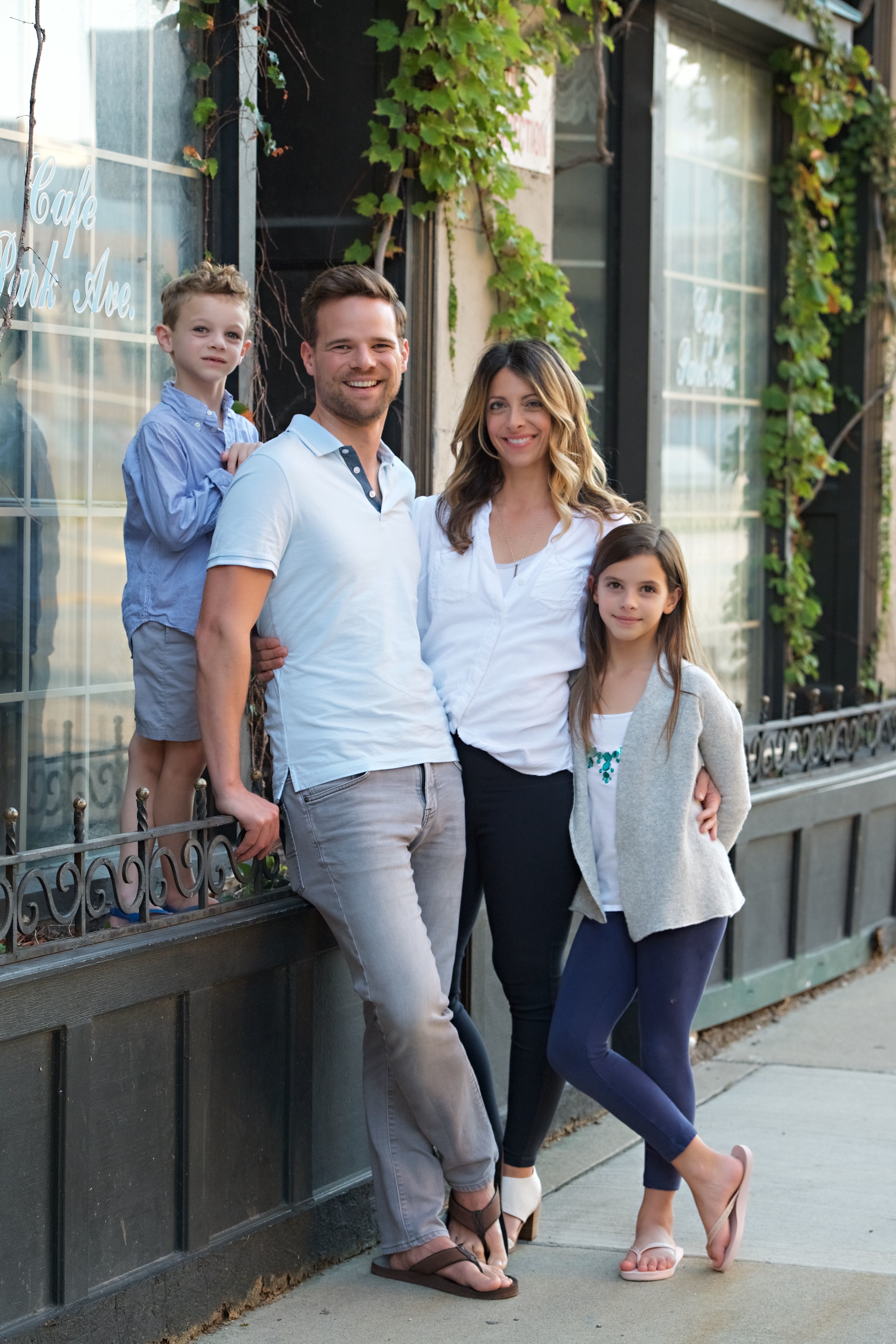 Who is the local expert on love, marriage… and money? If there is an expert in our midst, it would be Andy Hill, Grosse Pointe South Class of 2000. 
Andy is the host of an award-winning podcast called "Marriage Kids and Money," a show dedicated to helping young families build wealth and happiness.
After 15 years of working in corporate event marketing, Andy decided to pursue a more creative endeavor. His podcast started off as a hobby outside of work and young parenthood - and then, over the years, it turned into a side hustle to make some extra cash. Today, it's Andy's full-time job.
The best part, Andy says, is that he's able to create fun content and genuinely help people each day.
Before both the podcast and his career in event marketing, Andy attended Michigan State University for his undergraduate degree in Communications, focusing on Media & Telecommunications. Upon graduation, he went on to earn his MBA attending night school at the University of Michigan-Dearborn. 
The GPPSS Impact
Looking back on his time at GPPSS, Andy says one of my favorite classes was TV Production with Mr. Geresy. "With all the resources available to us, and Mr. Geresy's willingness to let us explore our creativity, I was able to create music videos, football highlight reels, and movies," says Andy. 
TV Production class with Mr. Geresy opened up Andy's eyes to the joy of content creation. He says he was already interested in the field. Still, the TV Production studio resources and Mr. Geresy's willingness to let his class explore gave Andy a new lease on his interest.
From his own experience, Andy knows it's essential to learn a variety of subjects and interests. His advice to this year's graduating class to is "have a 'try it all' mentality when you're young. Then when you find something you really enjoy, dive deeper. You CAN create a career or a business that doesn't feel like work. Your work can be fun every day."
Next to being a podcaster, Andy has the best job in the world- as husband and father to two kids (ages 9 and 7).
Want to Nominate Someone to be Profiled?
As part of this year's celebration of 100 years of educational excellence at Grosse Pointe Public Schools, we are partnering with the district to profile 100 alumni from our illustrious first century.  
Are you or someone you know interested in being profiled in a story that will be distributed district-wide across various social media and news platforms?
Start by nominating yourself or someone you know here.