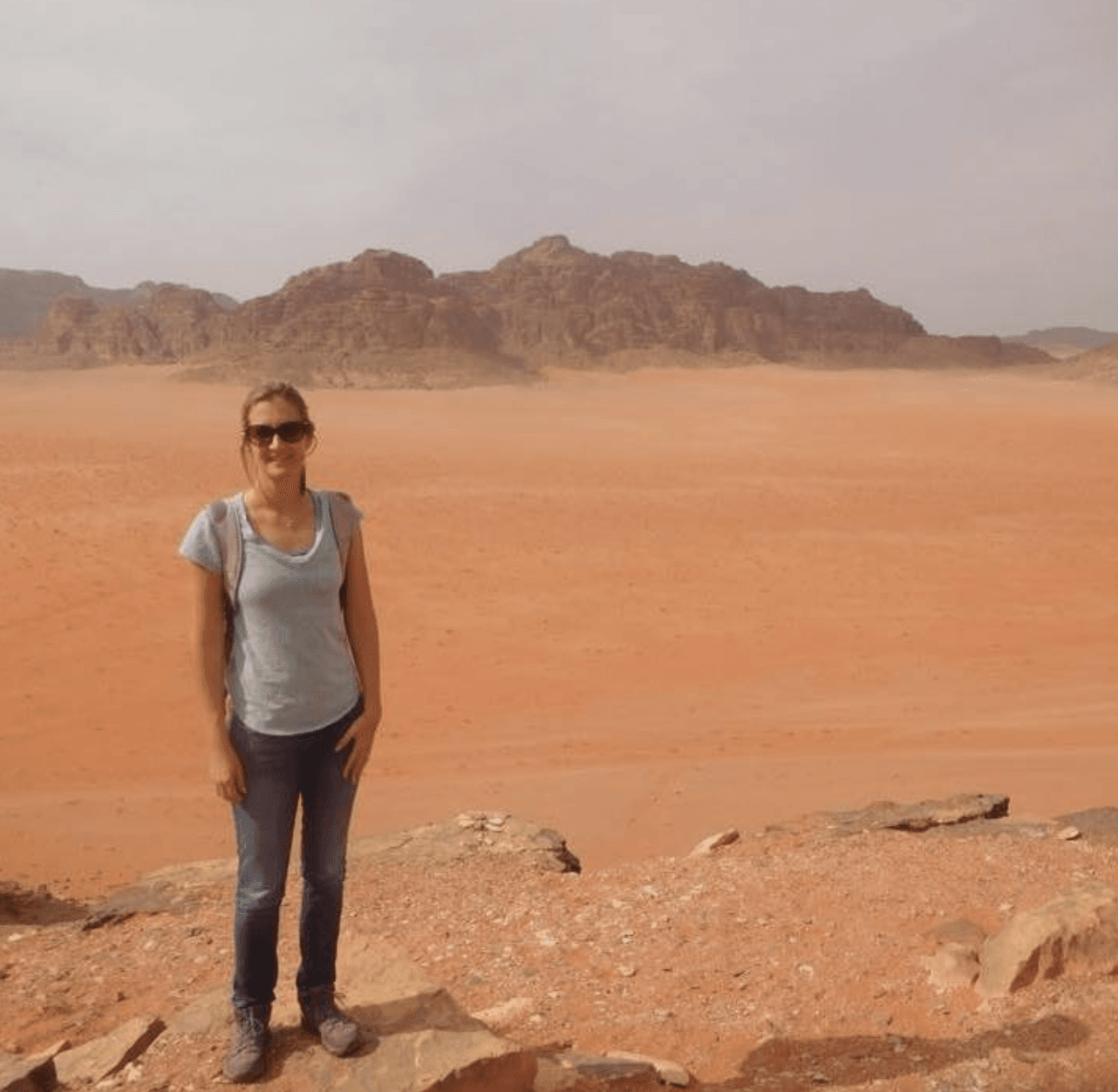 Maureen Magee is currently working and living in Dakar, Senegal, where she is the Regional Director of an international humanitarian organization called the Norwegian Refugee Council (NRC). The NRC provides education, food, shelter, water, livelihoods, and legal assistance to families who have been forced to flee their homes due to violence and war. Last year, they provided support to nearly 10 million people worldwide.  
Maureen considers herself very fortunate to live and work in many countries, including The Gambia, where she was a Peace Corps Volunteer. During her time in The Gambia, many of her friends and neighbors from Grosse Pointe supported the library they built in the village hosting Maureen. She has also lived in Benin, the Central African Republic, the Democratic Republic of Congo, Côte d'Ivoire, Iraq, and Jordan. Maureen considers France as a "homebase", as she has a house there that she shares with her husband. She also likes to visit Grosse Pointe as often as possible, as that's where her parents and brother reside.
You also may see her dog, Max, out and about in GP. Max was adopted while Maureen was living in the Democratic Republic of Congo and is now enjoying his golden years here in the Pointes while Maureen's parents. He's probably the only Basenji in the neighborhood that came directly from the DRC! 
Maureen tells us that speaking French has changed her life. She shares, "My language skills made me eligible for much of my international career. I also married a French man and now consider France home. Ironically, I did not study French at GPN but rather Spanish and German. I do think that the opportunities that I had to learn not one, but two languages, in high school gave me the courage and confidence to learn French later on."
The GPPS Difference 
When looking back on her time in Grosse Pointe, Maureen fondly recalls Mr. Pisani, her sixth-grade social studies teacher at Parcells. "He opened my eyes to the world outside the US, and his quiz competitions were legendary."
Asked what advice she has for this year's graduates, Maureen says, "Seize and be grateful for the opportunities you may be lucky enough to have presented to you."
Want to Nominate Someone to be Profiled?
As part of this year's celebration of 100 years of educational excellence at Grosse Pointe Public Schools, we are partnering with the district to profile 100 alumni from our illustrious first century.  
Are you or someone you know interested in being profiled in a story that will be distributed district-wide across various social media and news platforms?
Start by nominating yourself or someone you know here.