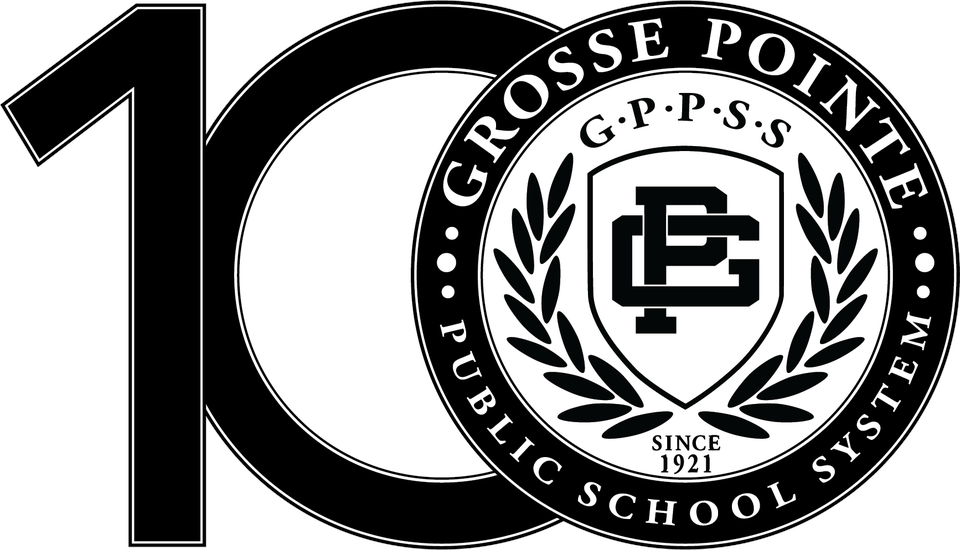 This year, the Grosse Pointe Public School System celebrates 100 years of educational excellence. As part of the celebration, we are partnering with the district to profile 100 alumni from our illustrious first century! 
We need your help, Grosse Pointe Alumni & Friends. We are asking our community to help source and identify those who are worthy and willing to be profiled, not only on our website, but in district-wide communications, social media, and across the community.
Do you or someone you know want to participate? All it takes is a few short minutes to fill out a short questionnaire, and we do the rest! (We may ask you for photos or for a quick follow-up interview, but we will write the piece, publish it on our various media channels, and share with the world on social media.)
Have Someone to Nominate?
Please click here to use this form to nominate an alum for us to profile in district communications. We will obtain their permission before publishing in print, on the website or through social media. We are looking for a wide variety of graduates, and hope you will help us find some fun and interesting stories to share.
Is that Someone You?
If you, yourself, would like to participate, here is a separate form for you to fill out yourself. 
Thanks, alumni and friends. We can't wait to tell your tales of triumph!