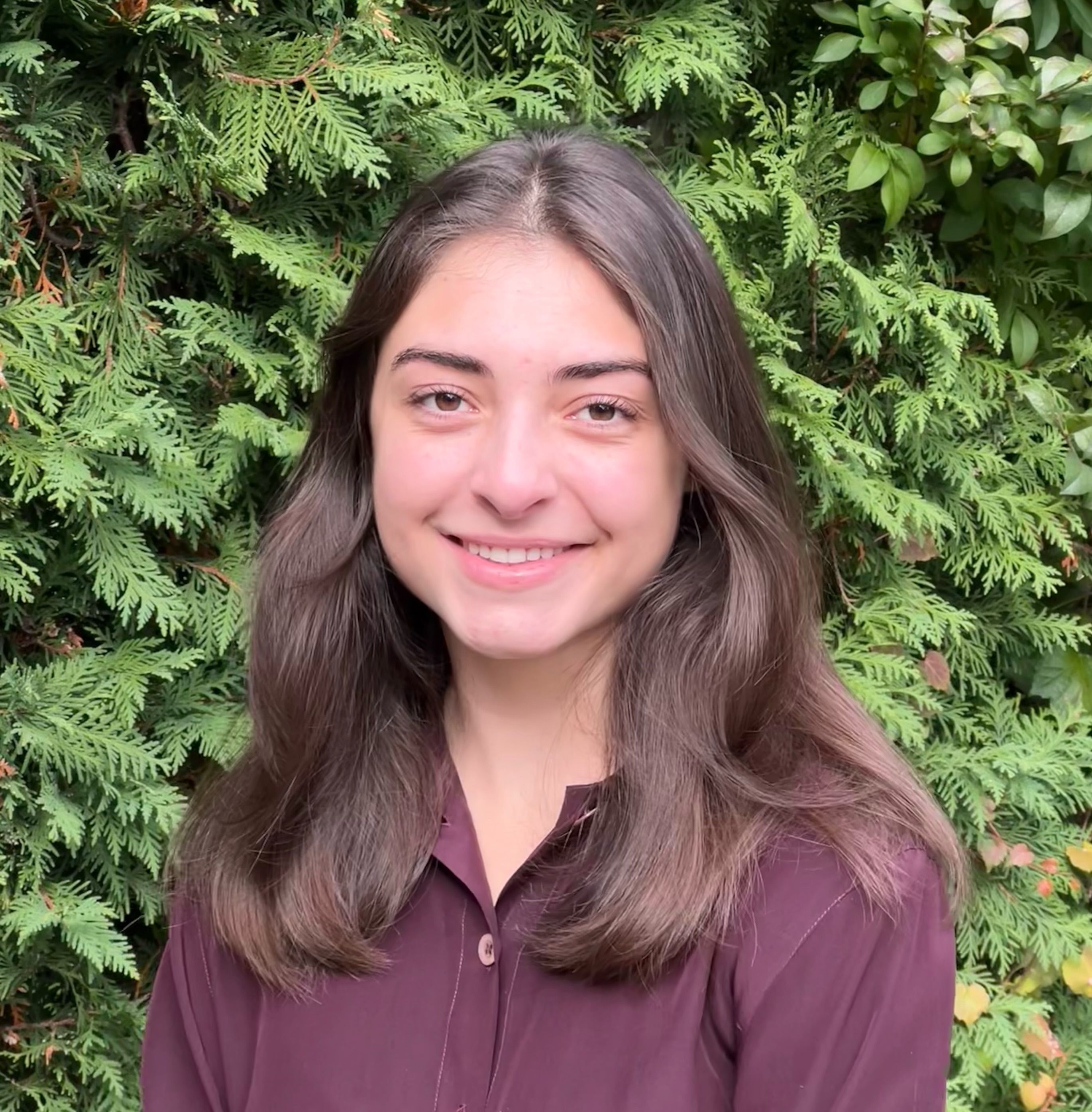 Scarlett C. Constand, a graduate of Grosse Pointe South Class of 2016, has a tall order in her advice to this year's graduating class: "Don't sell yourself short. Don't view your worth as entirely based on how you perform academically. View your worth based on how you treat yourself and how you treat others."
At just 23 years old, Scarlett is acutely aware of the importance of social-emotional learning and support, something that the Grosse Pointe School System takes very seriously today.  While Scarlett had good grades in high school, even making the Honor Roll her junior year, she struggled in different areas. But because Scarlett was getting good grades and never had any discipline issues, she sort of "flew under the radar." In reality, however, she was struggling socially. At the time, nobody noticed, except for her parents.
Scarlett recalls feeling like an outsider, for the most part, at South. She always found solace in the choir room and being surrounded by fellow choir members. The choir program saved her, she feels, from slipping into an even darker place. She credits Former GPS Choir Director Christopher Pratt with subtly giving her the courage to be herself and be confident when standing alone, both physically and emotionally. 
Mr. Pratt's first year at South was also Scarlett's first year at the school, so in that way, she feels like they grew together. She wants him to know how wonderful, kind, and supportive he was to her, and so many others. "He advocated for his students each and every time we as a group, we as individuals, or we as an organization faced adversity. He never faltered. He made me feel like I was in a safe space to be my authentic self, and I will forever be grateful to him", Scarlett says.
After High School, when she arrived at Denison University, the pace of study and life hit her like a bus. She thought that if she didn't belong at South, she would also struggle to find her place at the University. But, she did inf act find her place at Denison, with the a cappella group, DUwop (of which she was proudly elected President in her senior year). 
Between social, academic, and personal struggles, as well as the pandemic, it took Scarlett 5.5 years to graduate, but she says that is okay with her. She did it, and that is what matters! Right now, she is searching for editing/copyediting entry-level work. Ideally, Scarlett would like to work in a publishing house or newspaper outlet.
Scarlett currently works at BOLD Flow Yoga in the Village, and also at A1 Performance & Fitness. Both spaces are, according to Scarlett, the best working environments in GP, and are genuinely good, welcoming places that encourage the growth of community and self. 
Thank you, Scarlett, for sharing your story with us. Sometimes it isn't academic achievement or an impressive career that makes one an "alumni of distinction" - sometimes, it's the willingness to share your story to help pave the way for others to have a better experience than you did.
Want to Nominate Someone to be Profiled?
As part of this year's celebration of 100 years of educational excellence at Grosse Pointe Public Schools, we are partnering with the district to profile 100 alumni from our illustrious first century.  
Are you or someone you know interested in being profiled in a story that will be distributed district-wide across various social media and news platforms?
Start by nominating yourself or someone you know here.