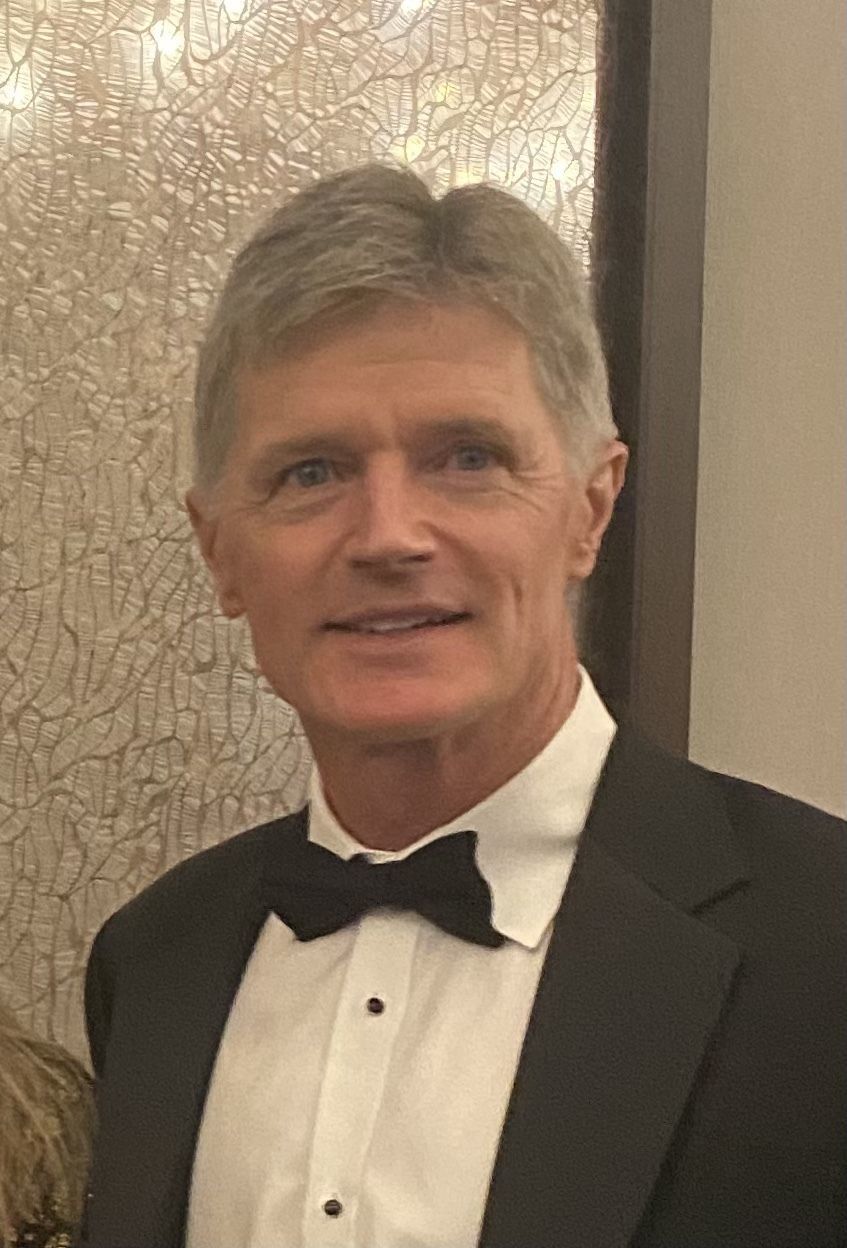 Bob Schmitt considers himself incredibly fortunate to have had an extensive and memorable career in Federal Law Enforcement. We'd say he's had an awe-inspiring career that he has obviously worked very hard for. 
After graduating from Grosse Pointe South in 1976, Bob attended Western Michigan University, earning his Bachelor of Science in Accounting degree. After WMU, Bob landed at the Federal Bureau of Investigation (FBI), where after graduating from the Academy, he served as a Special Agent from 1984 to 1988. Bob was assigned to a small office in southern Illinois. Due to the nature of being in a smaller office, he was able to work on a variety of cases, including bank fraud, public corruption, bank robbery, extortion, and narcotics trafficking.
Next, Bob went to the Bureau of Alcohol, Tobacco, Firearms, and Explosives (ATF), serving from 1988 to 2011; and then the United States Secret Service (USSS), from 2017 to the present. 
In 1988 when Bob joined the ATF, he returned to Detroit, living in Grosse Pointe Farms with his wife and two sons. 
While assigned to the ATF Detroit Field Division, Bob worked on various investigations, including narcotics trafficking, firearms trafficking, and arson and explosives cases -  all targeting violent criminals. 
Ten years later, in 1998, Bob and his family left the Detroit area again and were subsequently transferred several times. Bob retired from the ATF in 2011 as the special agent in charge of ATF's Internal Affairs Division.
After retirement, Bob and his wife stayed in the Washington DC area. He took on several new challenges, including conducting national security background investigations, private investigations, internal investigations for corporations, and consulting on security and investigative matters.
In 2017, Bob was presented with a unique opportunity to return to service in the Federal Government as a Special Agent for the Secret Service. And although Bob actually exceeded the mandatory retirement age of 57 for any Federal government special agent/criminal investigator, he was brought back anyway. Since being on board with the Secret Service, Bob has assisted with the protection of presidents, vice presidents, and countless visiting foreign dignitaries. He has also been involved in national security background investigations and criminal investigations, including violations of the Federal fraud and counterfeit statutes. He is also involved in the training and mentoring of younger agents.
Although Bob admits his Federal Law Enforcement career has been very demanding at times over five decades, it has been equally rewarding. He considers himself very lucky to have had such a supportive wife and family through it all.
The GPPSS Impact
Looking back on his High School years, he credits a lot of his success in life with learning to manage his time properly. He recalls that he always held a job during High School - but that having a job did not mean leniency from teachers when it came to homework or grades. He had to learn to use every moment wisely. 
Bob fondly remembers his 9th-grade Civics class, taught by Mr. Coury. He says he learned a great deal about the U.S. Government, what it meant to be a U.S. citizen, and how lucky we are to live in a democracy. Those lessons stuck with him, and he believes they helped inspire him to pursue a career in public service.
When asked what advice he has for this year's graduating class, he offered, "To obtain true success, one must have a good work ethic and integrity beyond reproach." 
We think he's a shining example of the success he speaks of. 
Want to Nominate Someone to be Profiled?
As part of this year's celebration of 100 years of educational excellence at Grosse Pointe Public Schools, we are partnering with the district to profile 100 alumni from our illustrious first century.  
Are you or someone you know interested in being profiled in a story that will be distributed district-wide across various social media and news platforms?
Start by nominating yourself or someone you know here.