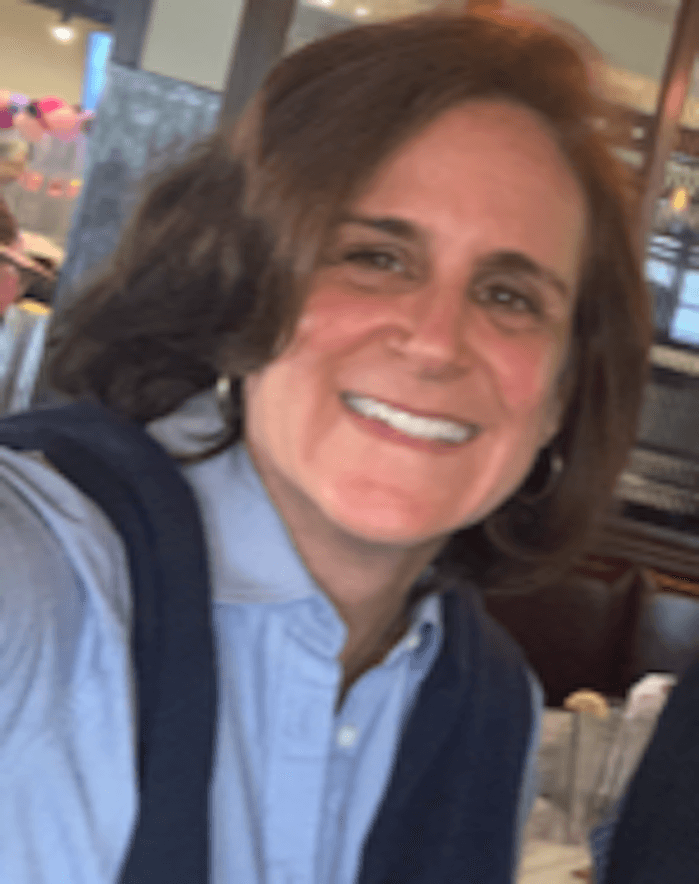 As part of this year's celebration of 100 years of educational excellence at Grosse Pointe Public Schools, we are partnering with the district to profile 100 alumni from our illustrious first century.
Are you or someone you know interested in being profiled in a story that will be distributed district-wide across various social media and news platforms? 
Start by nominating yourself of someone you know here.
Susan Fattore Schucker, our latest Grosse Pointe Public Schools Alumni of Distinction, is an Executive Vice President Global Controller at a major advertising agency in Detroit supporting the Ford Global account. But she's more than that—she's also an avid swimmer, half-marathon runner, and even knows how to ride a unicycle! She loves to travel and has enjoyed many places around the world, thanks to her global responsibilities. 
While at Grosse Pointe North, Susan enjoyed student government, as well as the numerous clubs and activities that the school had to offer. After graduating from Grosse Pointe North in 1979, Susan went on to the University of Michigan, where she earned her Bachelor of Business Administration, majoring in Accounting, and then the University of Detroit, where she got an MBA, majoring in Finance.
She went to work at Arthur Andersen ,where she earned her CPA accreditation.
She credits Grosse Pointe Public Schools' amazing role models and counselors, who helped her get on the right path. She acknowledges that there was a lot of competition at the high school level at Grosse Pointe North, with many bright, college prep students, which prepared her for the world ahead.
As Susan remembers teachers that influenced her, plenty come to mind: Mr. Harchuk (English), Mr. Gordan Morlan (Science), and Mr. James Haskell (Math) were amongst the teachers that challenged her, but at the same time made learning fun. Susan was Senior Class President and gives great thanks to Mr. Thomas Smith for being her class's sponsor all four years.
Asked what advice she has for this year's graduating class, Susan answered "Stay focused, work hard, surround yourself with friends that love you for who you are, and trust your instincts—all of these will help you now and in the future. Life has so much to offer; find your passion and everything will fall into place."