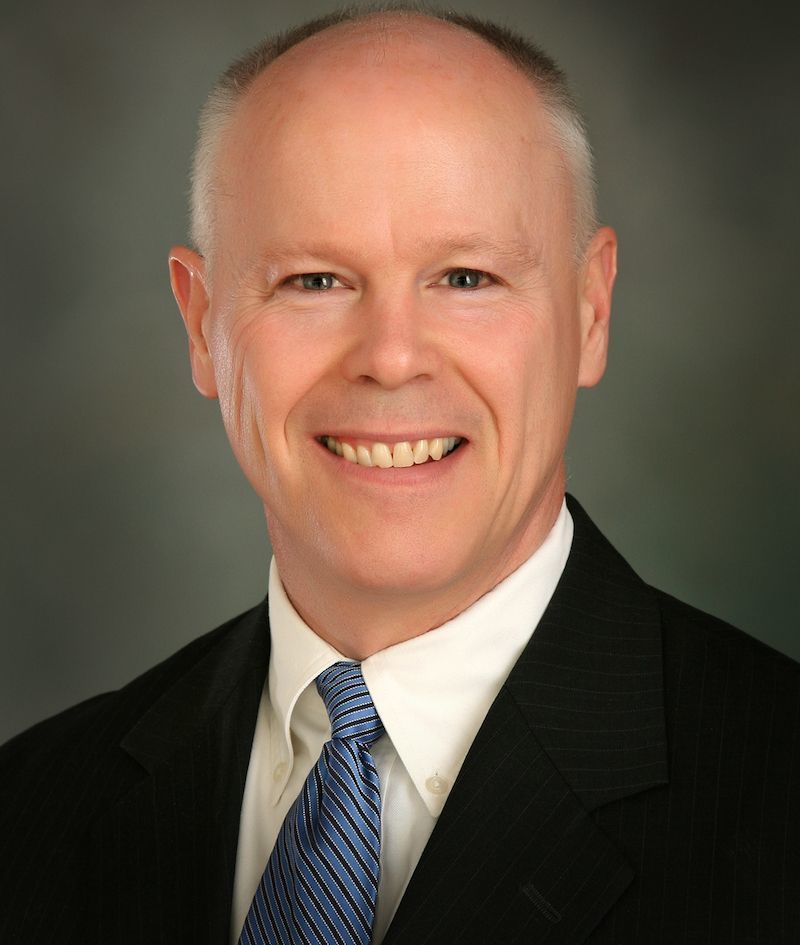 As part of this year's celebration of 100 years of educational excellence at Grosse Pointe Public Schools, we are partnering with the district to profile 100 alumni from our illustrious first century.
Are you or someone you know interested in being profiled in a story that will be distributed district-wide across various social media and news platforms? 
Start by nominating yourself of someone you know here.
Thomas Steen, Grosse Pointe South class of 1975, didn't follow your average career path. After graduating from Central Michigan University, he went to work for Chevrolet—but quickly realized that wasn't his passion. So he left the automotive industry unsure of what his future held.
Soon after, he was offered a freshman football coaching opportunity at South by his former head coach Russ Hepner. But coaching alone isn't enough to pay the bills, so...Thomas obtained his real estate sales license, with the intent to earn enough money to go to graduate school to earn a teaching degree.
Thomas had always enjoyed working with kids, but teaching wasn't in the cards. In fact, he is now approaching 40 years selling real estate, primarily in the Pointes. Selling real estate gave him the flexibility to coach football for 13 years at South. 
In addition to coaching, Thomas has inherited the responsibility to run his class reunions (every 5 years except for 2020, due to Covid), and being the administrator for the class website.

Thomas credits his years in the Grosse Pointe Public School System with preparing him to be a leader when necessary, and not back down from important stances. 
Playing sports has always been a big part of Thomas's life. There are many coaches that he respected. Going from playing for them to coaching with them has given Thomas a different perspective on what it means to be a coach and a leader.
Thomas tells us he learned a lot from Russ Hepner, Jon Rice, and Chuck Hollosy, among others. He also remembers enjoying Mr. Walter Mackey's Math class, which he had for two years—even though he admits now to sometimes giving the teacher a hard time. Thomas also has fond memories of John Bruce, who was his middle school English teacher, 8th-grade football coach, and 9th-grade basketball coach. Thomas went on to coach baseball with him in Babe Ruth and in the CYO.
When asked what advice he has for this year's graduating class, Thomas answered, "Grosse Pointe Public Schools will give you a great education, if you take advantage of it. Get involved with extracurricular activities by participating or supporting. Don't be afraid of trying something new. Always think about the consequences of your actions, as social media has become a long-term watchdog."