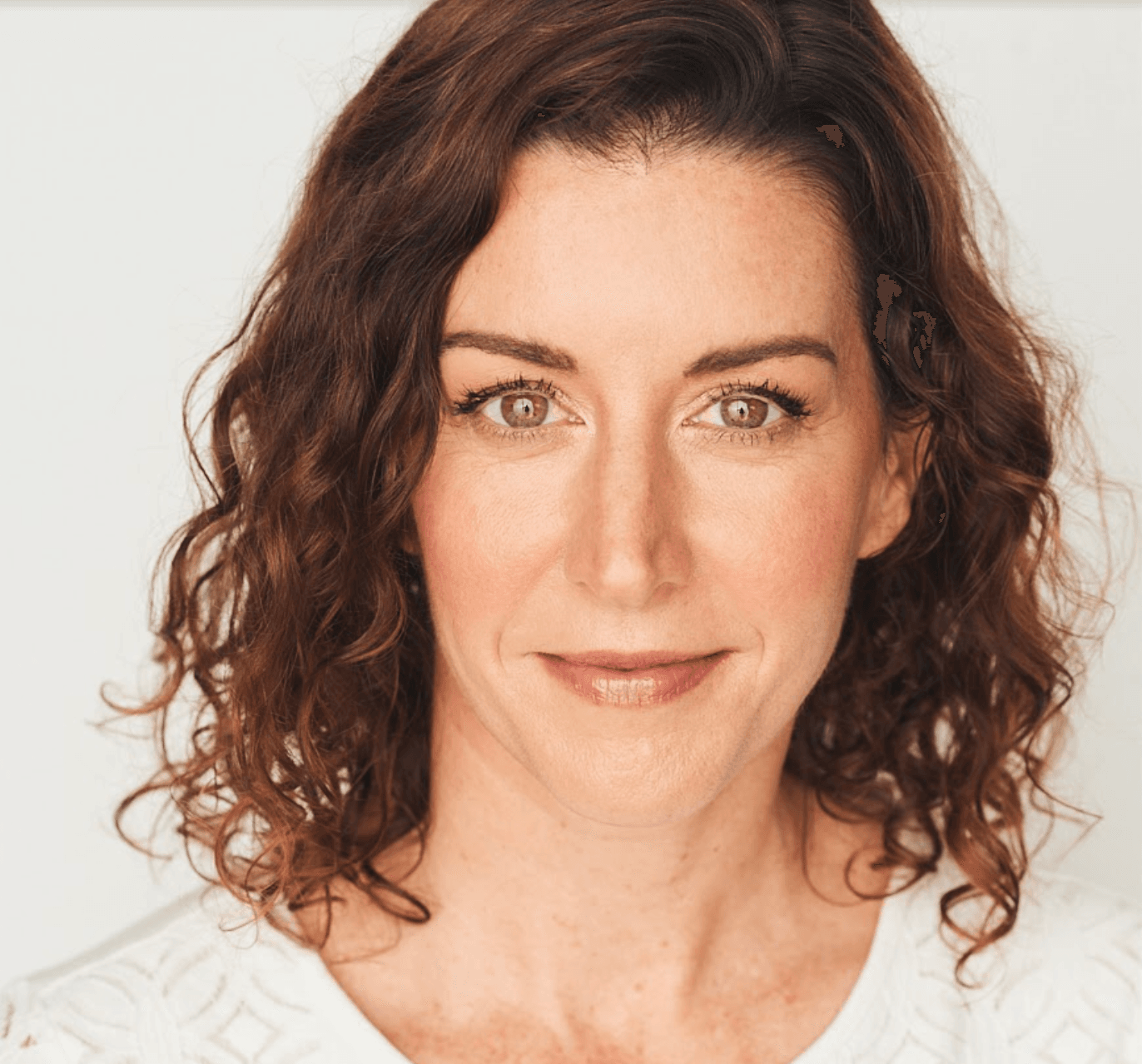 As part of this year's celebration of 100 years of educational excellence at Grosse Pointe Public Schools, we are partnering with the district to profile 100 alumni from our illustrious first century. Are you or someone you know interested in being profiled in a story that will be distributed district-wide across various social media and news platforms? Start by nominating yourself of someone you know here.
Comedian, Writer, Public Speaking Coach, Rug Collector. 
Those are just of the few of the titles Megan Grano—an alumnus of Grosse Pointe South, class of 1995— proudly wears. 
After graduating from South, Megan attended college at the University of North Carolina, Chapel Hill. From there, she found herself living in Chicago and pursuing a career in improv and sketch comedy at Second City. She toured with their national company for three years before becoming a member of their resident ensemble. 
From Chicago, Megan moved to Los Angeles, where she continued to write and act. She has appeared on TV shows including Parks & Rec, Veep, and Love, as well as movies This is 40 and Bombshell. She has also written for shows like Jimmy Kimmel Live, as well as many YouTube channels, and Snapchat. 
In 2013, Megan was introduced to the COO of a Fortune 500 company that was looking to add more humor in public appearances. She was referred by this executive to many other executives and now, nine years later, Megan has a wide array of corporate clients who she assists with speech writing as well as speech delivering. Her clients include Disney, Boston Beer, Instagram, Facebook, Alteryx, the WNBA, the Washington Mystics, Google, Notion, Niantic, and more. 
In high school, Megan was part of the "Second Suburb" comedy troop, which she credits with influencing her life and giving her the desire to pursue a career in the performance world. At the time, Second Suburb was always on the brink of being canceled...and actually later was canceled during Megan's sophomore year, so she thanks Vice Principal Bernie LeMieux for agreeing to keep the program around.
Megan feels that comedy is such an important outlet for all humans, but especially teenagers, and especially in this image-conscious, cancel-culture world.

As far as advice for this year's graduating class, Megan says, "Work hard, but don't take yourself
too seriously."