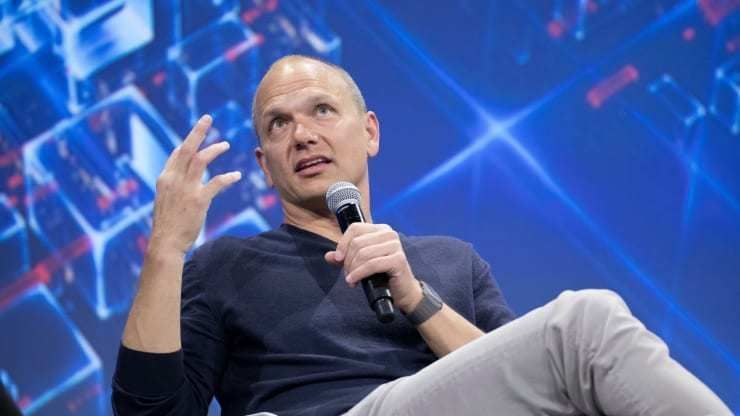 As a member and friend of the Grosse Pointe Alumni & Friends Association, you likely are well aware of what we've known all along: Grosse Pointe alumni, our friends, and our community at large have a long history of going on to accomplish big things—personally, professionally and altruistically.
As we began to catalogue and celebrate significant milestones and achievements for this ongoing roster of alumni success stories, we uncovered some truly remarkable tales of triumph. Visit our Alumni in the News section for updates, as more and more alumni accomplishments are recorded and shared, and be sure to nominate an alumnus you know for one our Alumni Spotlights!
In the meantime, here is a small sampling of the stories we came across.
Did You Know?
To Be Continued
And this is only scratching the surface. There will be many more success stories to come. Return often to take part in our celebration and congratulations for jobs well done, lives well lived, and stories well told! Be sure to send the stories you uncover our way!