We are parents.  We are students.  We are community.  We are generations.  We are one Grosse Pointe.  Though passions and pursuits may take us far from Grosse Pointe or keep us close to home, our school colors remain forever in our blood, forever in our hearts. Together, we share a unique history...and a unifying vision for an equally exceptional future. We share a mission and a purpose: to stay connected to each other and to work together to ensure the excellence of our hometown institutions—not only in the near term, but in perpetuity.
Whether you're planning a trip, looking for your next job, or simply looking for a way to connect back to your Grosse Pointe community, we are here to help.  Now is the time to become a member.  We welcome all alumni, friends, and supporters of Grosse Pointe Public Schools. 
Looking to renew your membership?  Click HERE.
AMBASSADOR* - $100

$100 annually (See additional value and benefits in the chart below.)

LIFETIME* - $1,000

Join us for life! This membership will give you access to all Grosse Pointe Alumni & Friends has to offer its annual members—for the rest of your life. To show our appreciation, we will be sure to send you some of our GPAFA gear to show off your commitment to students, educators, alumni and friends!

JOINT LIFETIME* - $1,500

This is a lifetime membership for two people who reside in the same household.

CENTENNIAL* - $10,000 (100 available)

The Centennial membership level celebrates the 100th anniversary of the Grosse Pointe Public School System. This opportunity is designed for individuals, families, or foundations who want (and are able) to contribute at the highest level of commitment and generosity. Not only will you get the satisfaction of funding our mission in the most significant way, the first 100 Centennial members will be recognized as Founders on all Grosse Pointe Alumni & Friends printed and digital materials for the next 100 years.

STUDENT MEMBER*

All high school juniors and seniors registered in GPPSS are eligible for the student membership rate: $10 annually until graduation.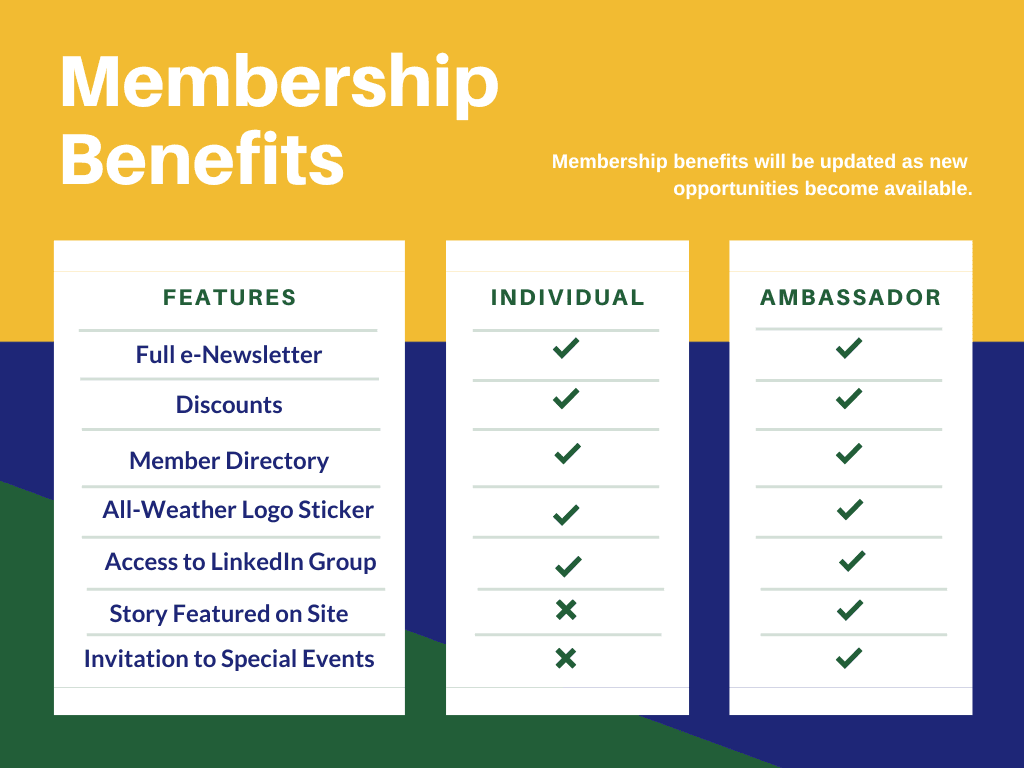 *All membership fees go directly to our unrestricted account with the purpose of managing both the Grosse Pointe Alumni & Friends Association and the Generations Endowment. This allows us to put 100% of every endowment gift directly into the Generations Endowment fund.  
---
Need help or want to join, renew, or upgrade by phone or mail?
Contact us. We're here to help!
By mail, download and print this form and send to:
Grosse Pointe Alumni and Friends Association
18530 Mack Ave, Suite 290
Grosse Pointe Farms, MI 48236
Checks made out to:  Grosse Pointe Alumni and Friends
Reach us by phone at (313) 676-9938
Prices and benefits are subject to change. Memberships are tax-deductible gifts and are non-refundable and non-transferable, unless purchased for someone else as a gift.