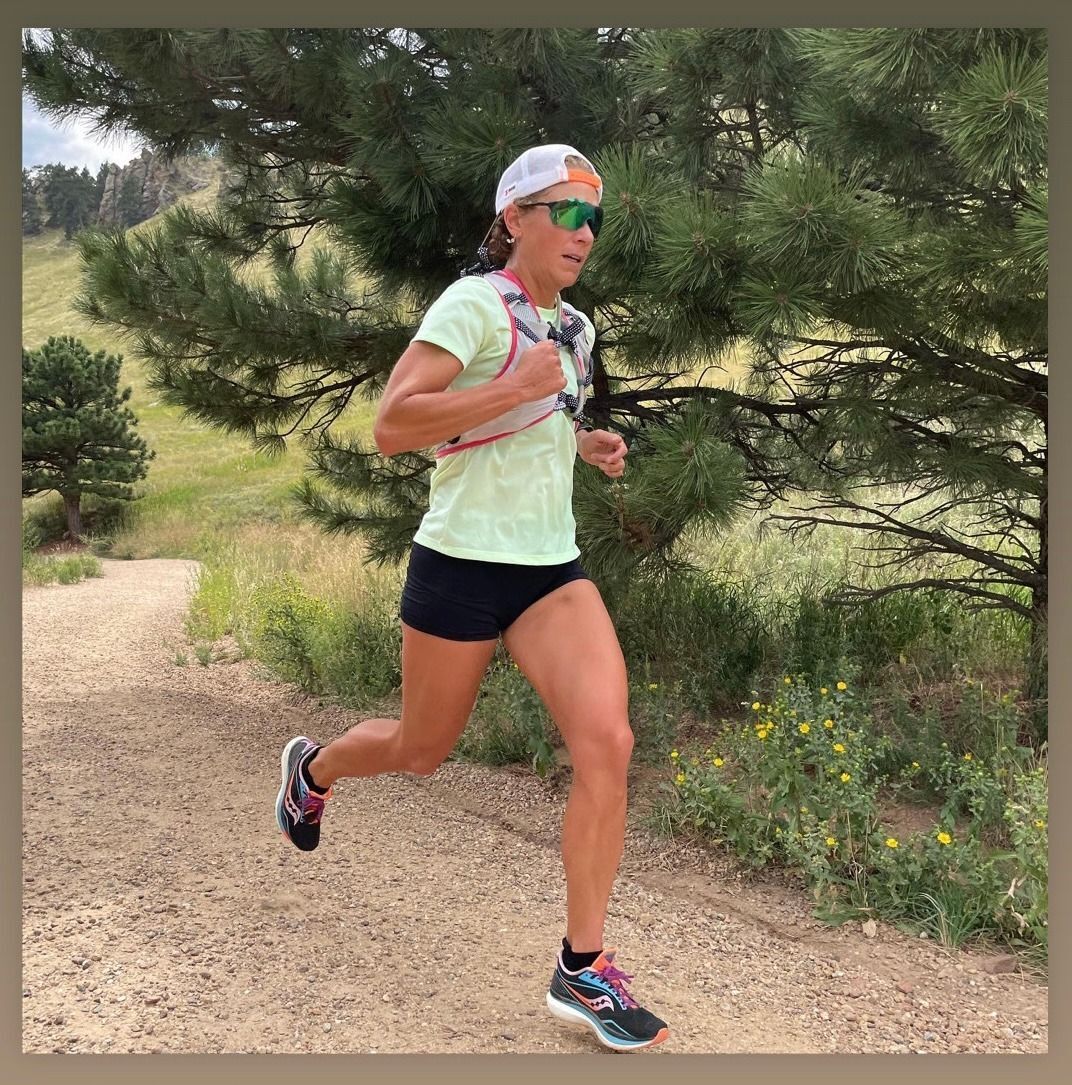 Owner and head coach of Valiant Endurance, a high performance coaching company, Lauren Vallee is one of many successful alumni from the Grosse Pointe School System. Vallee has also founded "With > Against", a campaign to encourage those athletes who race in the women's field to race with their competition rather than against them.
"It is our goal to encourage veteran athletes to remain in the sport, attract new athletes to triathlon, and elevate the overall performance of the women's field using collaborative competition," Vallee said.
Vallee graduated from DePaul University with a Bachelor of Science degree in Physical Education & Sport Management, Master of Arts degree for Sport Management at The Ohio State University, and lastly a Master of Arts degree for Counseling Psychology at Pacifica Graduate Institute. Despite starting her educational career at a private high school, Lauren Vallee chose her path to success by switching to Grosse Pointe South High School.
"I chose to attend South instead of staying at a private school for high school because I wanted to see what it would be like to be a small fish in a big pond," Valllee said.
During her Grosse Pointe South career, she learned that having goals is important. Vallee explains that she participated on the Grosse Pointe South Varsity Hockey team with the two most influential coaches she's had, Coach Fox and Coach Dr. O'Malley. Vallee says that the experience of playing Varsity Ice Hockey has helped cement her love for sport. On the team she learned a lot of life skills she implements in her day-to-day life.
"Playing varsity Ice hockey and winning three state titles helped me develop a strong sense of leadership and confidence," Vallee said.
Vallee currently has a private practice in Boulder Colorado where she works with athletes and other high performers. She explains one teacher that truly made a huge impact on her life and success, honors English teacher Mrs. Ptazlik, who taught Vallee's senior class.
"Her ability to teach us how to read subtle nuances in literature is something that informs my work as a depth psychotherapist," Vallee said.
When Vallee was at DePaul University, she explains that she started training for triathlons as a way to recover from depression and an eating disorder where she felt frozen and just lost. These struggles motivated her to eventually compete in Ironman Triathlons and Marathons. In 2005, she set a goal to qualify for the Ironman World Championship in Kona Hawaii.
"I have enough talent that if I work hard enough and I have the best day ever, and I get really lucky, I could qualify for Kona," Vallee said.
It took 13 Ironman races over 11 years before she qualified for the World Championships.
Since then she has qualified again, raced the 2021 and 2022 Ironman World Championship, and placed 9th in her group at the 2021 IM WC. Vallee's determination and drive has managed to help her overcome any obstacle thrown her way.
"Do not sell yourself short. If you want something, do everything you can to go after it," Vallee said. "Regardless of whether anyone else understands your dream."
Watch Lauren's inspirational Ironman journey
Share Your Story!
If you would like us to tell your story through an alumni profile, or know someone who should talk to, let us know!
Start by nominating yourself HERE, or someone you know HERE.