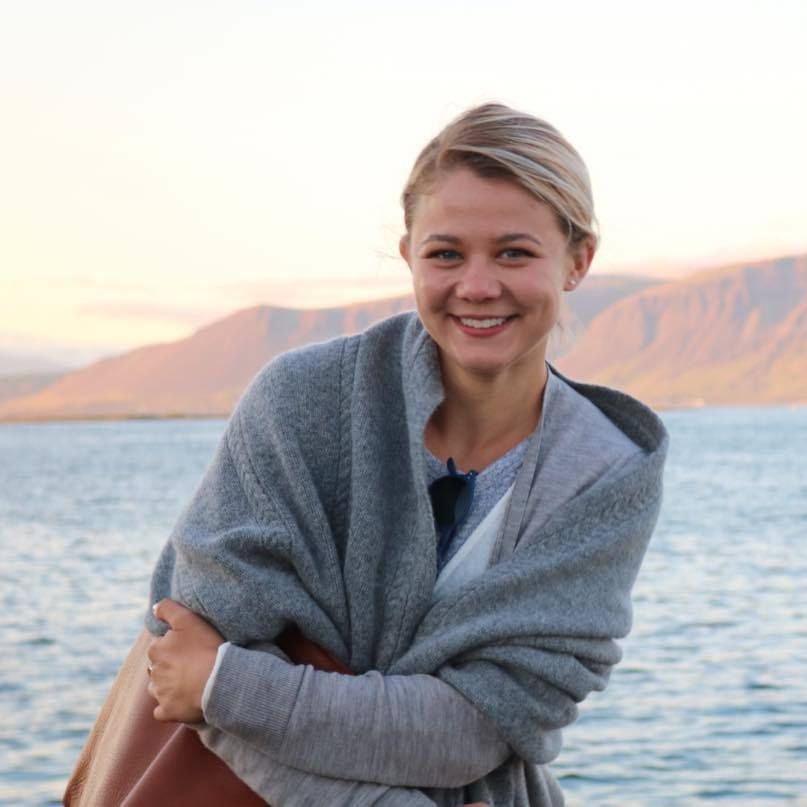 After graduating from Grosse Pointe North in 2009, Catherine Santrock went on to earn her BA in Classics from Wayne State University, with the thought that she would like to work in a museum one day.
After graduating, she decided to take a break before pursuing a Master's Degree and ended up working at a tech start-up doing email marketing and communications for a few years. During this time, Catherine amended her initial ambition of working in museums to something more general-- food marketing. From there, she went to Boston University to earn her MLA in Gastronomy with a concentration in communications. 
After working at a marketing agency for a couple of years doing digital marketing for restaurant and hospitality clients, Catherine made the industry switch back to her original dream of Museum work. Today she works in digital marketing at the Museum of Science in Boston, MA.  
Curiosity is Key
When asked what GPPSS offered that prepared her for real life, Catherine answered "curiosity." 
"I was involved in a breadth of activities during my time in Grosse Pointe Schools. From playing the cello at Monteith Elementary, participating in plays and musicals at North, swimming as a member of the Blue Dolphins (GPN and GPS combined Synchronized Swimming team), to volunteering with Mrs. Murray's freshman assist class my senior year of high school.
I took astronomy, anthropology, Italian, and more - all of which contributed to my tremendous love of learning and discovery. That is part of the reason I find so much value in working at the Museum of Science; being a part of bringing that same joy of curiosity to the community every single day is very rewarding."
Catherine also said that participating in choir and the plays and musicals at North helped her come out of her introverted shell. She says, "Mrs. Scott (Choir Director) was very impactful in that regard."
As for advice for this year's graduating class? Catherine had this to offer: "Don't be afraid to explore as many different opportunities as you can. Grosse Pointe Schools are great in that regard; there are so many choices, both in terms of different classes offered and extracurricular activities you can be a part of."
Catherine took that spirit of exploration with her to her post-graduate studies. She worked several evenings a week at a wine bar in Boston and received a Level 1 wine certification. "If I weren't happy working at a museum, I would probably work in the wine industry. I also took a cheese certification course at Boston University - because what could possibly be better to pair with a wine certification?"
We agree, Catherine. 
Want to Nominate Someone to be Profiled?
As part of this year's celebration of 100 years of educational excellence at Grosse Pointe Public Schools, we are partnering with the district to profile 100 alumni from our illustrious first century.  
Are you or someone you know interested in being profiled in a story that will be distributed district-wide across various social media and news platforms?
Start by nominating yourself or someone you know here.