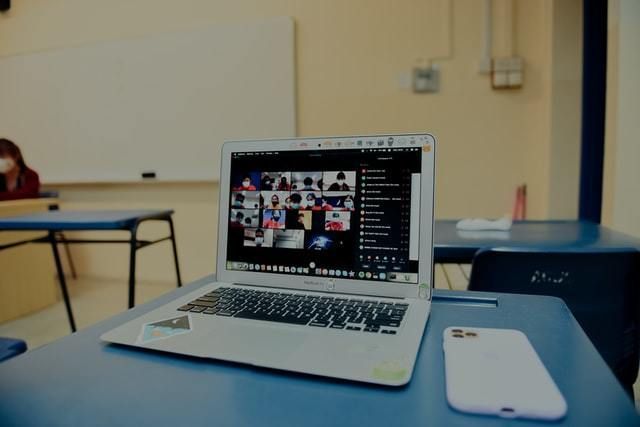 The Grosse Pointe Alumni & Friends Association is pleased to announce our first town hall meeting, scheduled for Wednesday, May 12th at 7:00 p.m. via Zoom.

Meet Board Members Katie Horst, Gina Gabel, Irena Politano, Scott Smith, Mandy Koop and Tom Nixon and hear our plans for the future of our association, upcoming milestones to look out for, and our vision for the Generations Endowment.
Click here to attend, and bring your questions and suggestions. We look forward to meeting you!